When our patients were asked what most impressed them about the agency's care and service, here were some of their responses: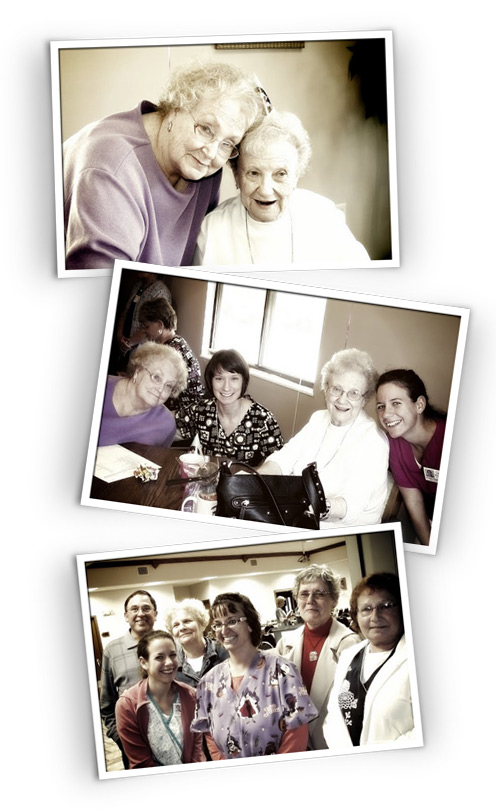 "The individual concern and care given to me was greatly appreciated. First impressions were very good and made future visits easily acceptable. The girls really cared for me and my comfort. Good luck in all of your future endeavors. God bless each of you."
- - -
"They're sincere care of my problems and my health. Keep up the good work."
- - -
"My Home Health Aide is responsible, arrives on time, willing to do what I ask, does what needs to be done without being told, and is compassionate and caring. It is a Christian company."
- - -
"They were kind, respectful, and treated my husband very well. Helped me with anything I did not know about."
- - -
"Your representatives were extremely helpful and respectful to all our needs. They desire to satisfy our needs."
- - -
"Very Friendly and sincere"
- - -
"Excellent at seeing what needs to be done and doing it. Shows great concern for personal dignity."
- - -
"How helpful everyone is and how courteous everyone is. They treat my husband with respect."
- - -
"You took more time than was necessary and made me feel special."
- - -
"The people and respect and of course they care."
- - -
"Professionalism, friendliness, and very good care."

Serving Blackford, Jay, Wells, Grant, and Delaware Counties